- Home country: Germany -
Economist by profession, currently working in the German PermRep.
- Creative mind and artist at heart since early childhood
- First commissioned works 1980 for Embassy in China, later attended courses at art college in Berlin and adult evening classes.
My work represents the diverse stages of my life in countries around the globe in a positive attitude and colourful way.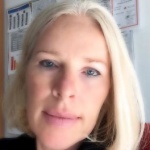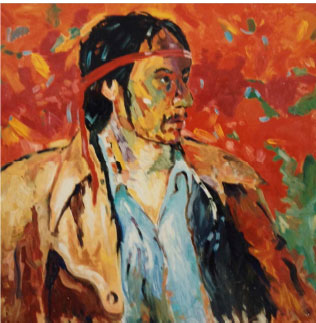 Native American | 2000 | oil on canvas | 120 cm x 120 cm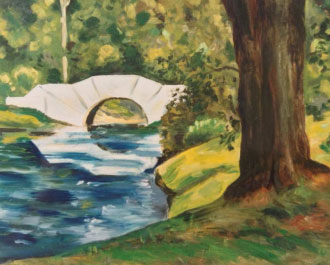 Muskoka | 2002 | oil on canvas | 80 cm x 120 cm