- Home Country: China -
Lin is a self-taught artist, currently based in Brussels.
Professionally, Lin achieved her financial MBA degree and worked as a financial analyst in different sectors. As the spouse of a German diplomat, she has also lived in different countries and has enjoyed the experience of rich cultural encounters.
Along with this diplomatic life, Lin has developed her interest and passion for painting. Since 2004, she created works of art in several different styles. These artworks reflect cultural influences as well as her observations and interpretations.
Lin mostly does abstract painting. She favors bright colors and applies them with palette knives in very thick layers to produce an intensive and dynamic emotion.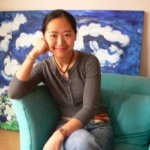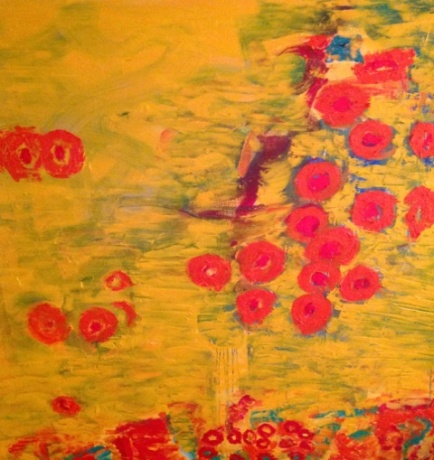 Summer in Beijing, 2013 (Oil on canvas, 130x140m)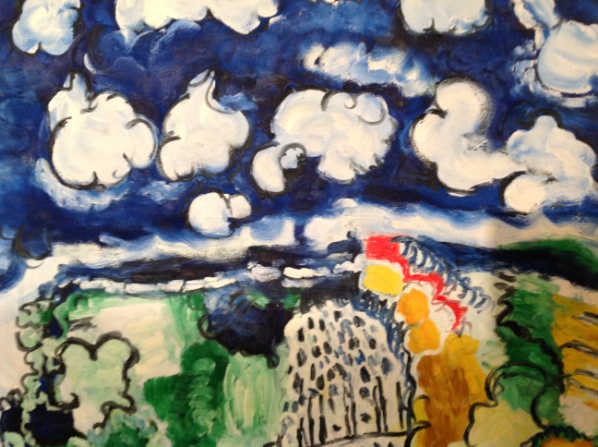 Night sky in Berlin, 2009 (Oil on canvas, 140x118cm)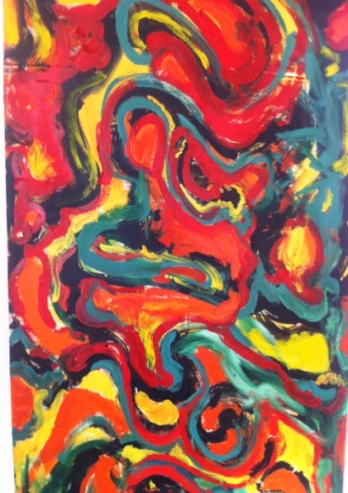 Where is a way out, 2009 (Oil on canvas, 75x160cm)