Two times
Mindscapes Exhibition Brussels
BRUCODA was also shown at the Blue Horizon Festival 

Update: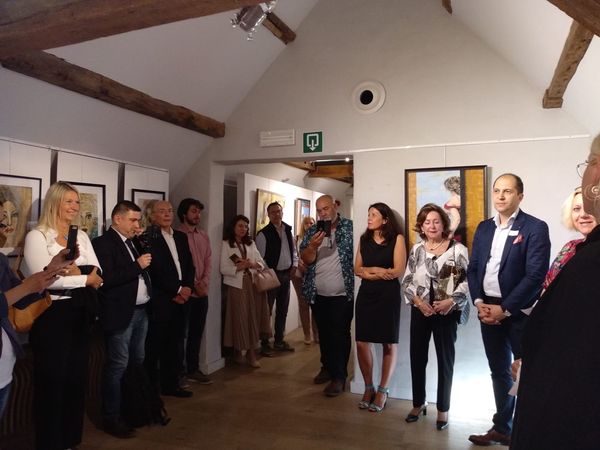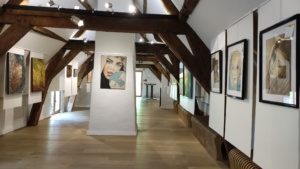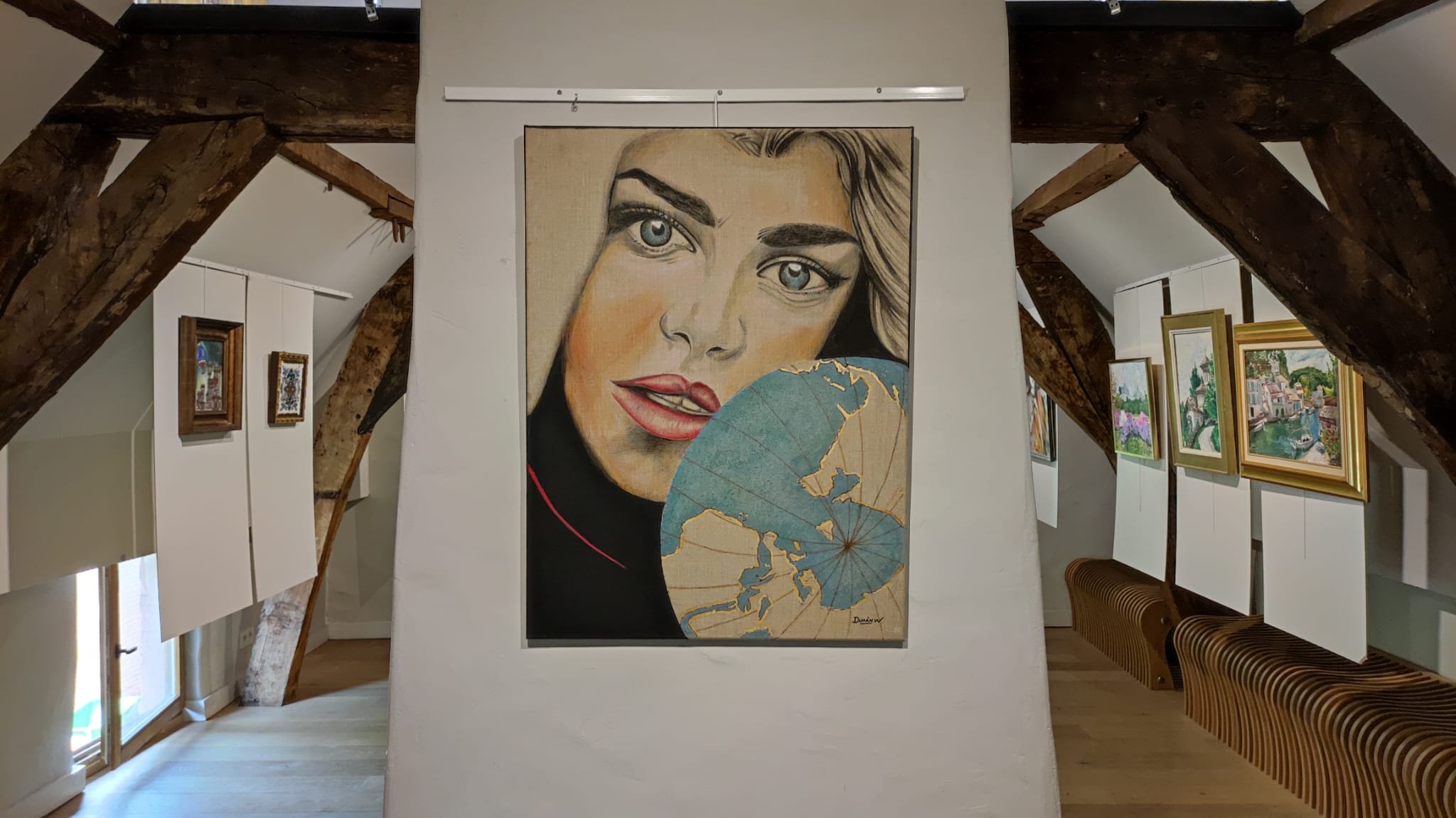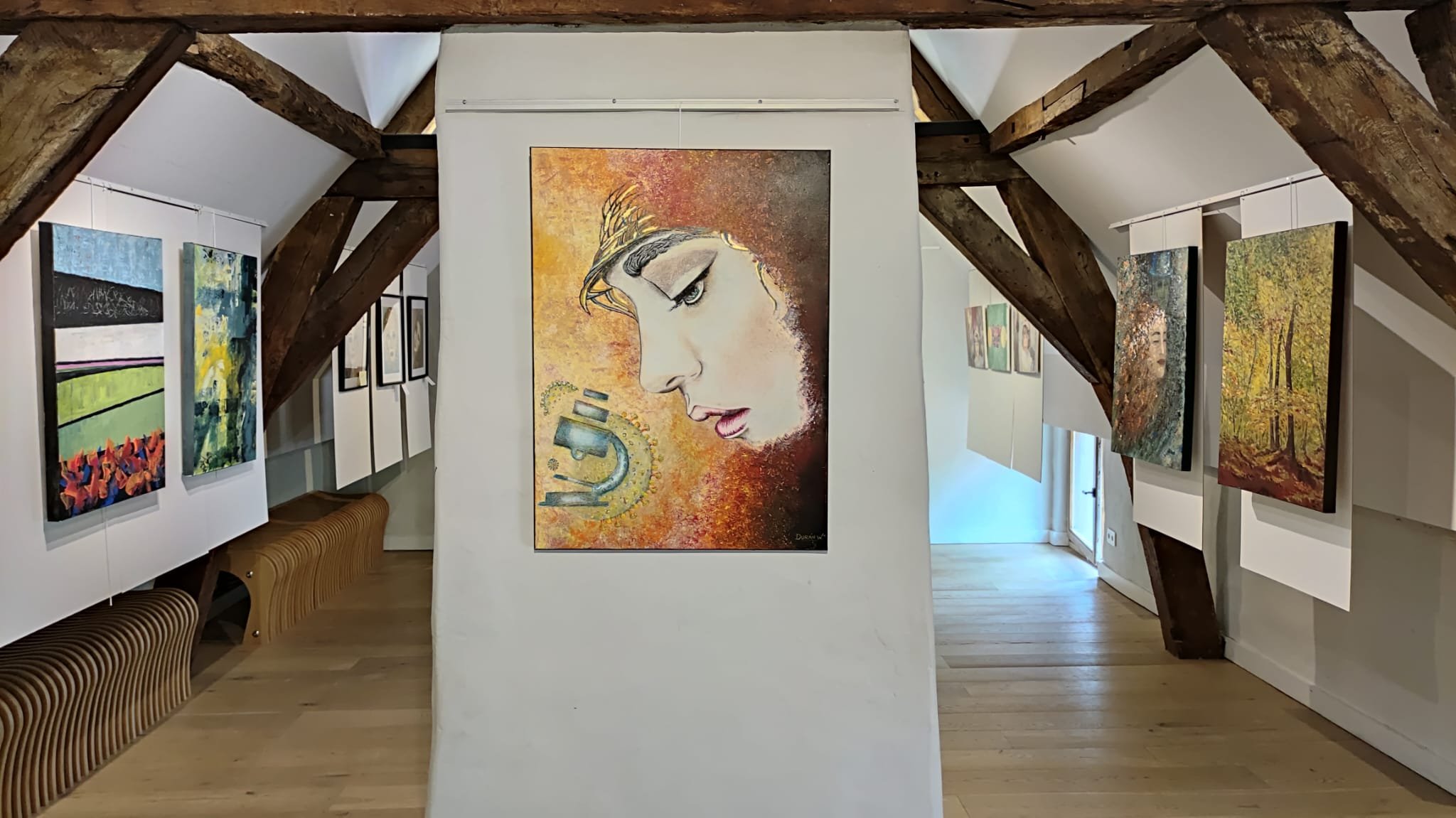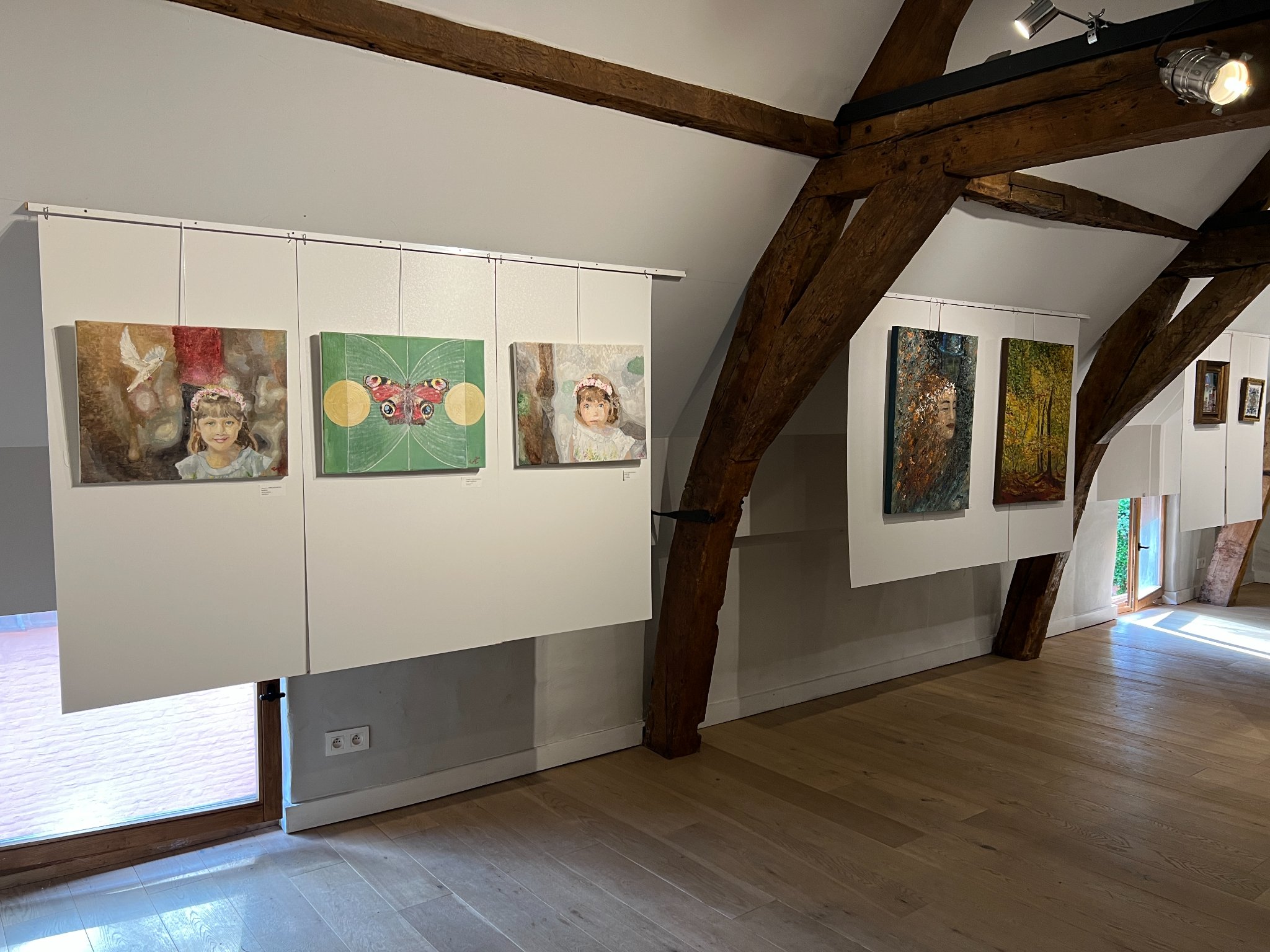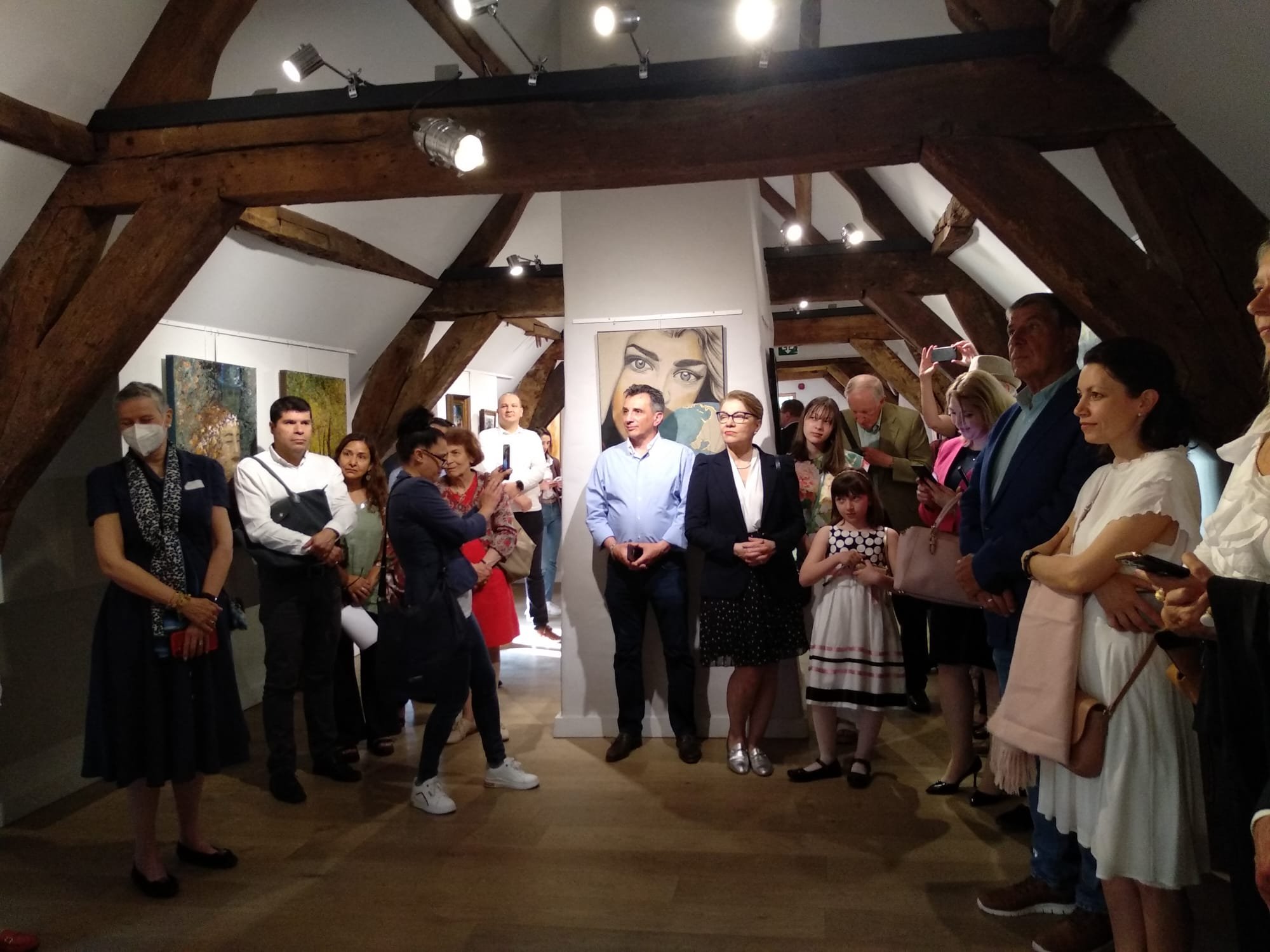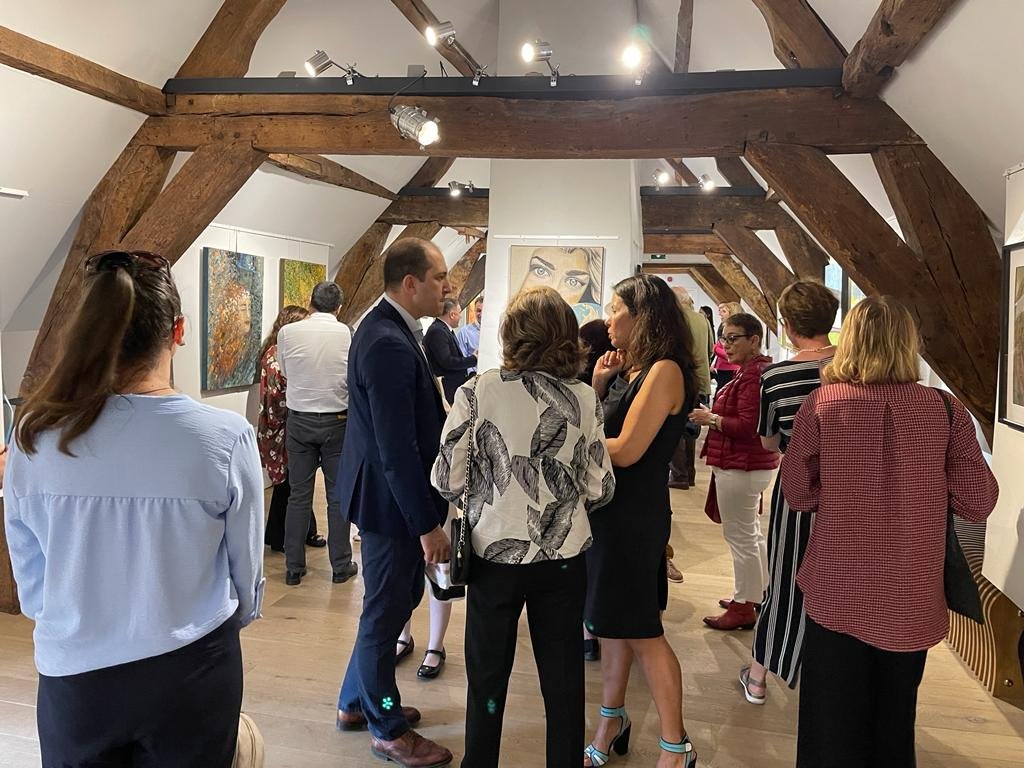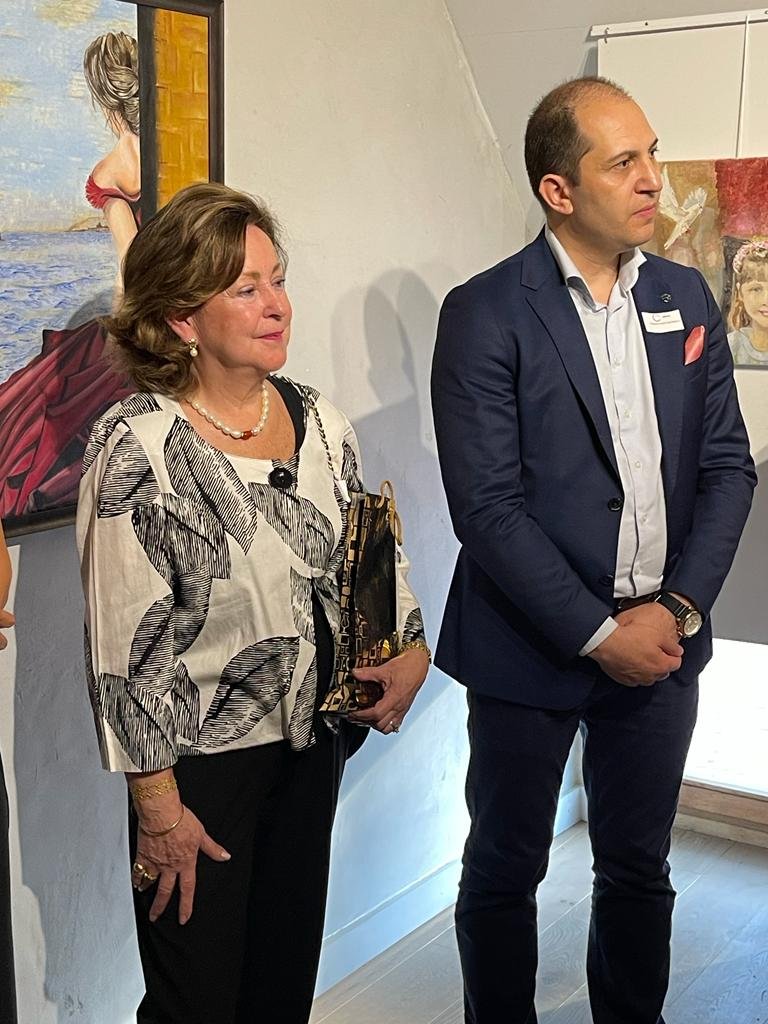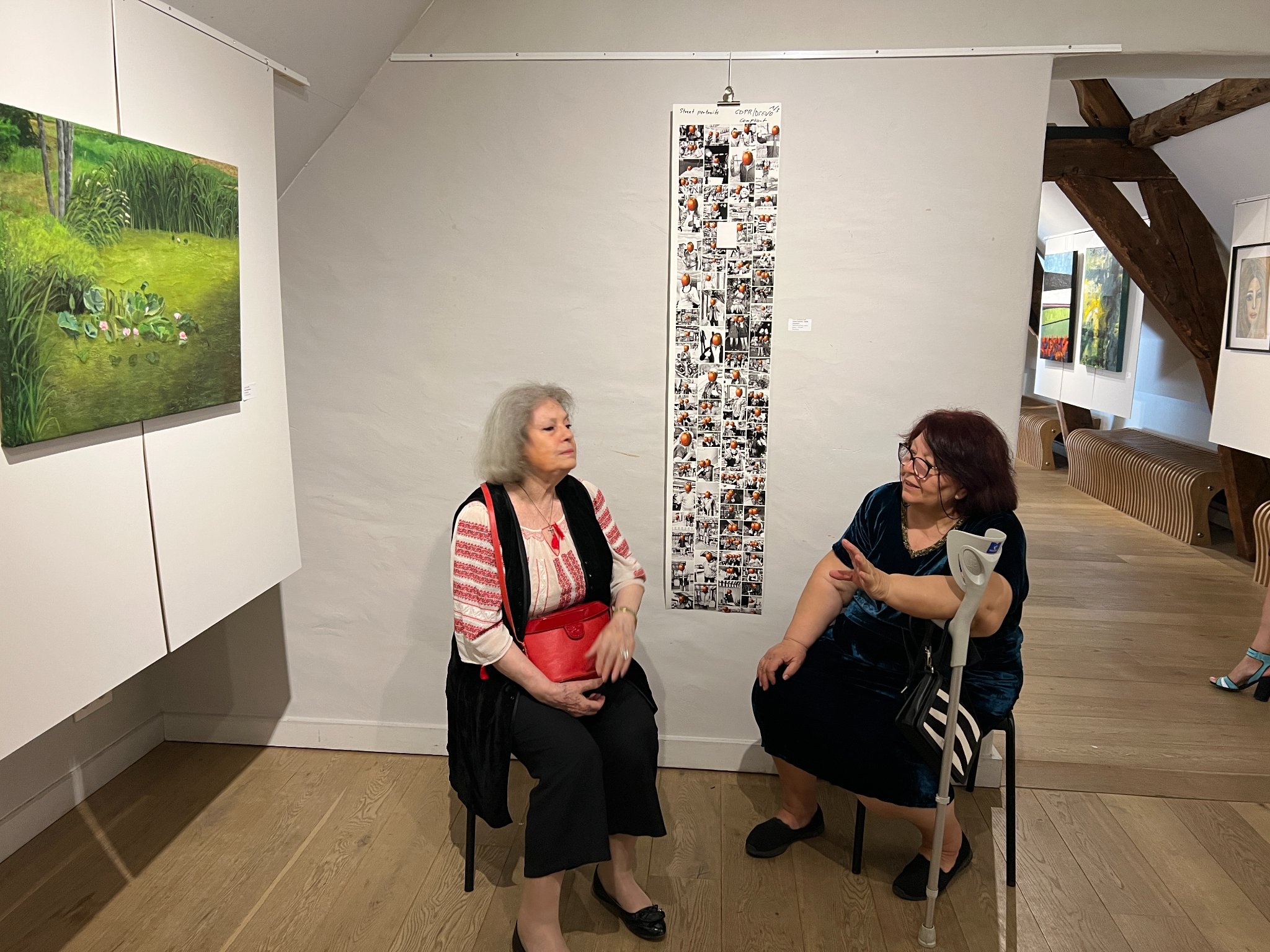 Such a tremendous Opening Night of the MINDSCAPES exhibition, full of joy and wonderful guests around the BRUCODA artists and their works of art!
Thank you, dear friends, for coming, for making such a beautiful night come true!
We thank all artists, diplomatic colleagues, associations, and guests from Belgium for their presence!
We were honored and delighted by the presence of H.E. the Ambassador of Romania, H.E. former Ambassador of Belgium in Colombia, representatives of the Romanian Consulate in Belgium, of the Romanian Cultural Institute in Brussels, a great number of our colleagues' diplomates from Belgium.
We thank Christine Seeber, founder, and manager of Your Way Immo, for her commitment to supporting the Brussels Circle of Diplomatic Artists from the beginning of our cultural diplomacy journey!
Special thanks to Pompiliu Constantinescu, president of the Brussels Circle of Diplomatic Artists BRUCODA, for his excellent job in organizing this outstanding exhibition!
The Exhibition:
The Brussels Circle of Diplomatic Artists BRUCODA invites you to visit, until the 26th of May, the exhibition MINDSCAPES (painting, photo) produced and brought to you by 9 of its passionate artists (A-Z) Ioana BELTIC-PIASSON, Roxana BUTA, Pompiliu CONSTANTINESCU, Maria Teresa DURAN, Dominique DE PIERPONT, Doina POPESCU, Anne Marie VON PUTTKAMER, Ariel SGARBI, Claus SIEBENEICHER (from 5 countries: Germany, Belgium, Colombia, France, Romania), which will be open from May 19 to 26 2022, at the La Ferme rose Cultural Center (Av. De Fré 44, 1180 Uccle, Brussels).
Opening: May 20-26, 2022, from 10 a.m. to 7 p.m., MO-SU included