- Home Country: France -
Ariel has recently completed her sixth and final year in painting at the RHoK Academy, School of Arts in Brussels.
She studied art in Florence, Italy and has a deep passion for pictorial decoration on porcelain. She has been working as a restorer of paintings and ceramics for museums, antique dealers as well as art collectors.
In her paintings, she enjoys reflecting nature and expressing her feelings. Brussels, its surroundings and the surrealism movement are the main sources of inspiration, although she is also attracted by portraits, nudes and still-lifes. Being allergic to oil, she works in acrylics but still succeeds in conveying all the characteristics and sensations of oil.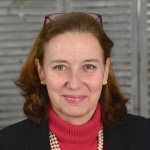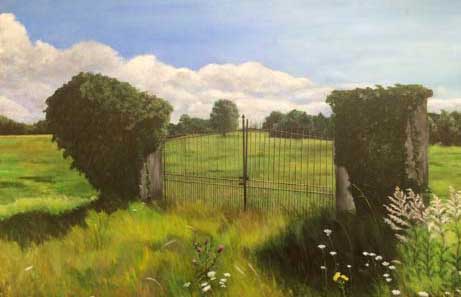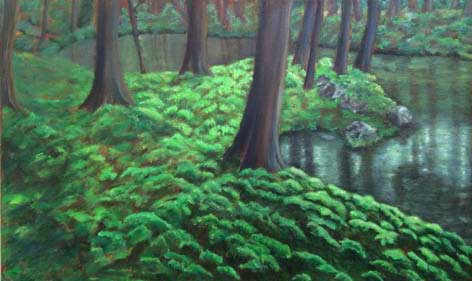 The Forest in the Spring | 99 cm x 60 cm