- Home country: Germany -
Born in a family of art teachers Thomas was brought up in the countryside of southwest Germany. Thus, he grew up surrounded equally by nature and artworks and has been painting and drawing from an early age. After joining the German diplomatic service Thomas was posted to India, Italy, France, Jerusalem and Morocco. He has been living in Brussels since 2014.
Thomas mainly paints with oil colours on canvas. His paintings often reflect inspirations gathered during his postings abroad or the landscape of his native region in Germany where he grew up.
Fond of pugs, he also regularly portrays these dogs.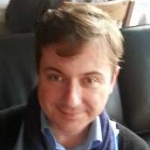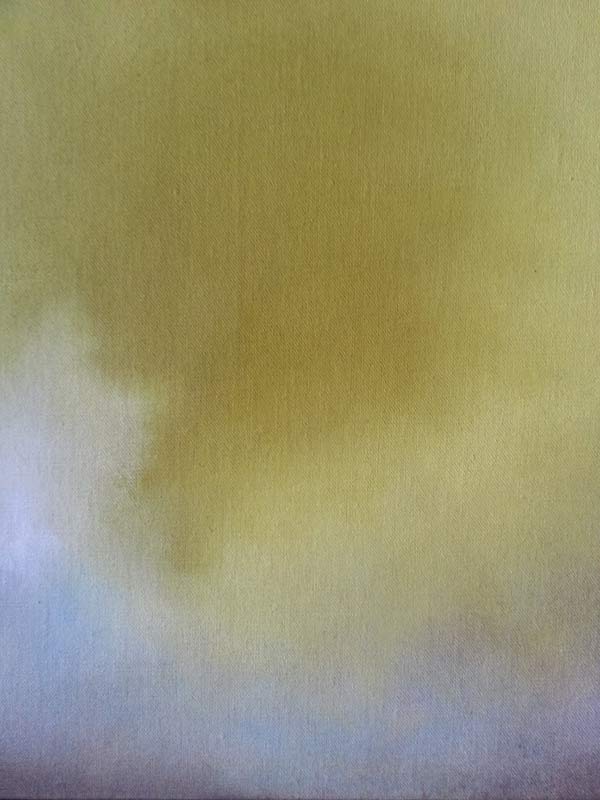 Etangs d'Ixelles | 2017 | Oil on canvas | 40 cm x 40 cm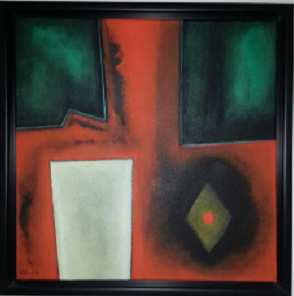 Evenig in Ouarzazate | oil on canvas | 50 cm x 50 cm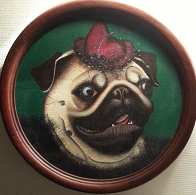 Pug Marilyn | oil on canvas | 30 cm