- Home country: Germany -
I enjoy living in Brussels, it is a cosmopolitan city with a good quality of life.
However, Brussels for me is, unfortunately, also connected with the terrorist attacks in Paris, Brussels and Germany. The emotions I lived through during those times, confusion, anger, despair, sadness, mourning, cumulate in the painting "Gedanken über den Tod" which means "thoughts about death".
The paintings I did during those months are in some way all connected to these emotions.
Luckily, in the end my optimism always comes back, just like the beautiful blue sky in Brussels.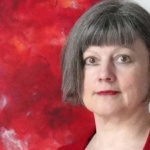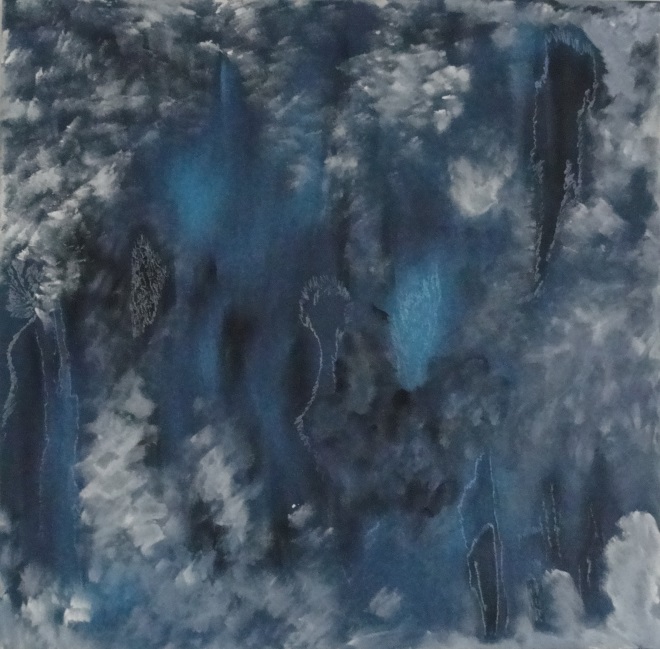 Gedanken über den Tod, acrylics on canvas, 80x80 cm, April 2016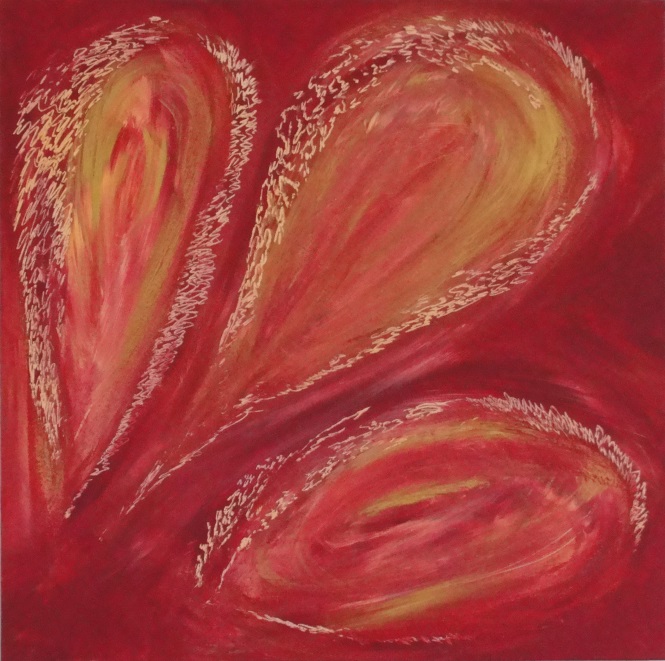 "liberating", acrylics on canvas, 80x80 cm, January 2017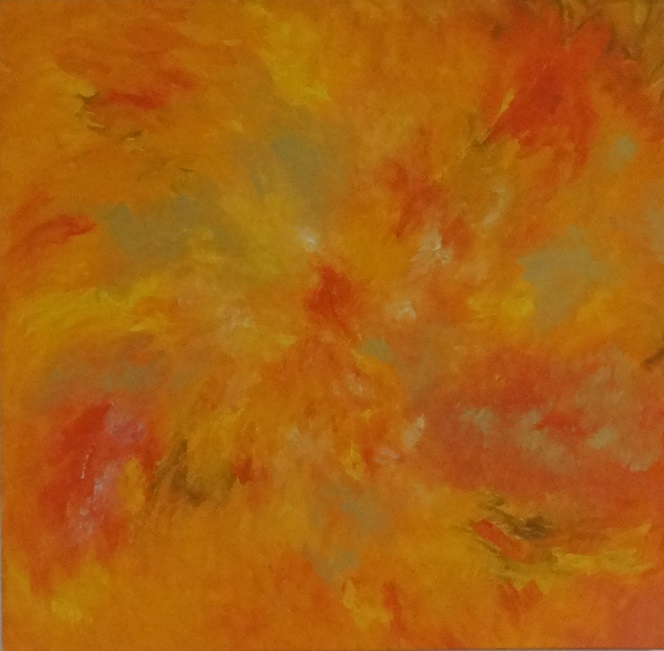 without Title, acrylics on canvas, 80x80 cm, January 2017