- Home country: UK -
Eve Lucas is a freelance travel and arts journalist (theuncommontraveller.com/).
Painting provides a way into the many places she has lived in since marrying a diplomat in 1989.
She has been working in watercolours, gouache and pastels for over thirty years and has attended courses at the Smithsonian and with a number of private tutors.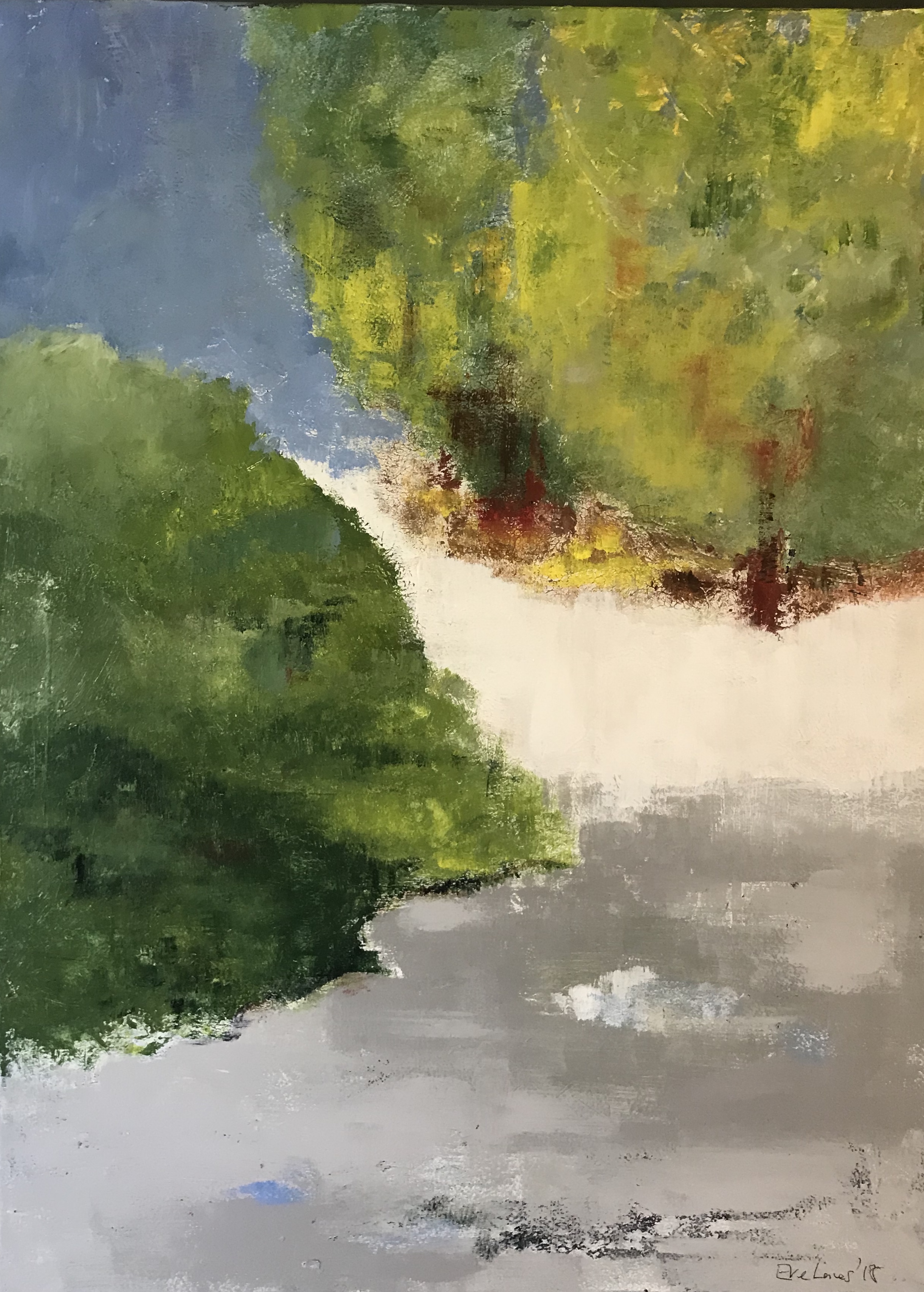 Woods and Water, acrylic on paper, 50 x 70, 2018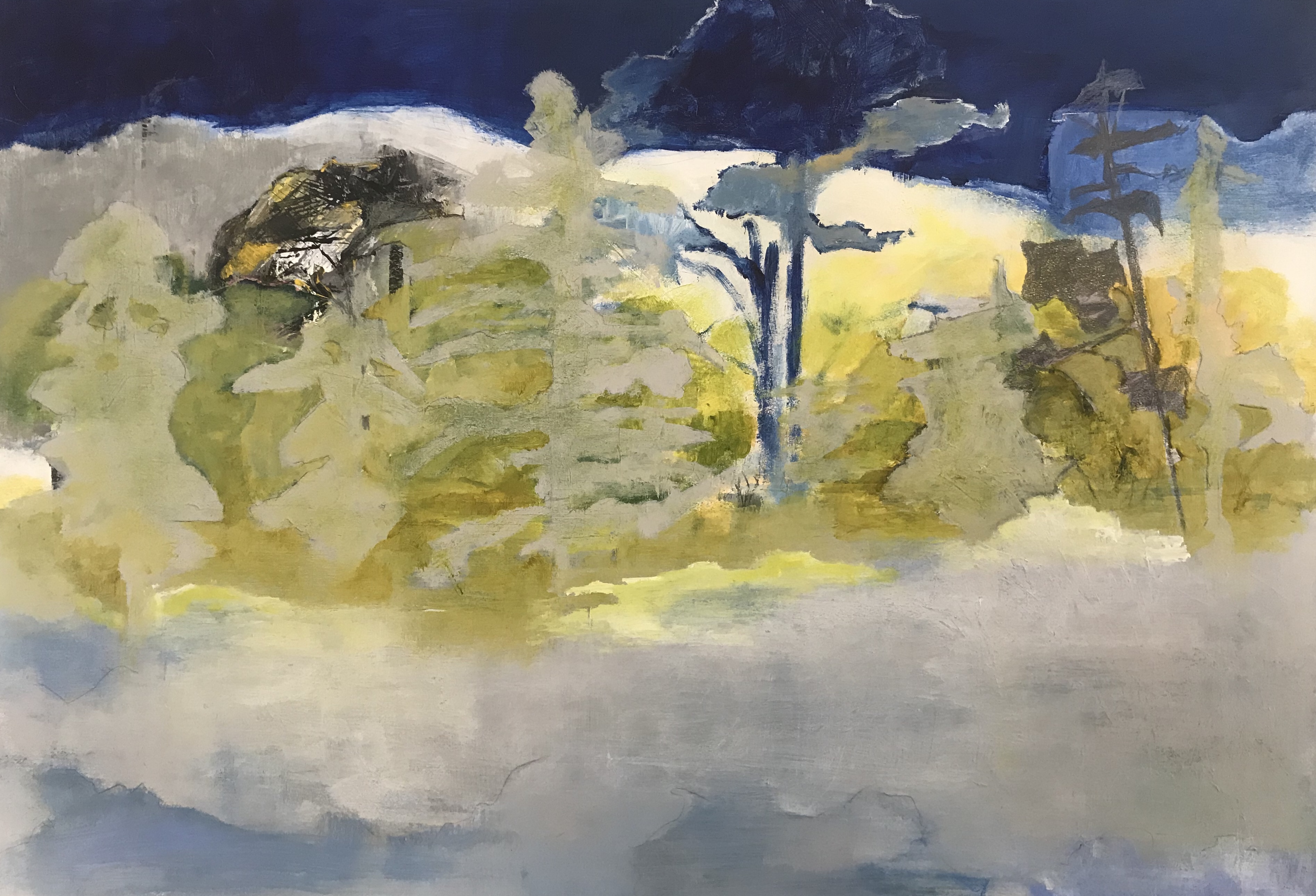 Trees before and beyond, acrylics on paper, 70 x 50, 2019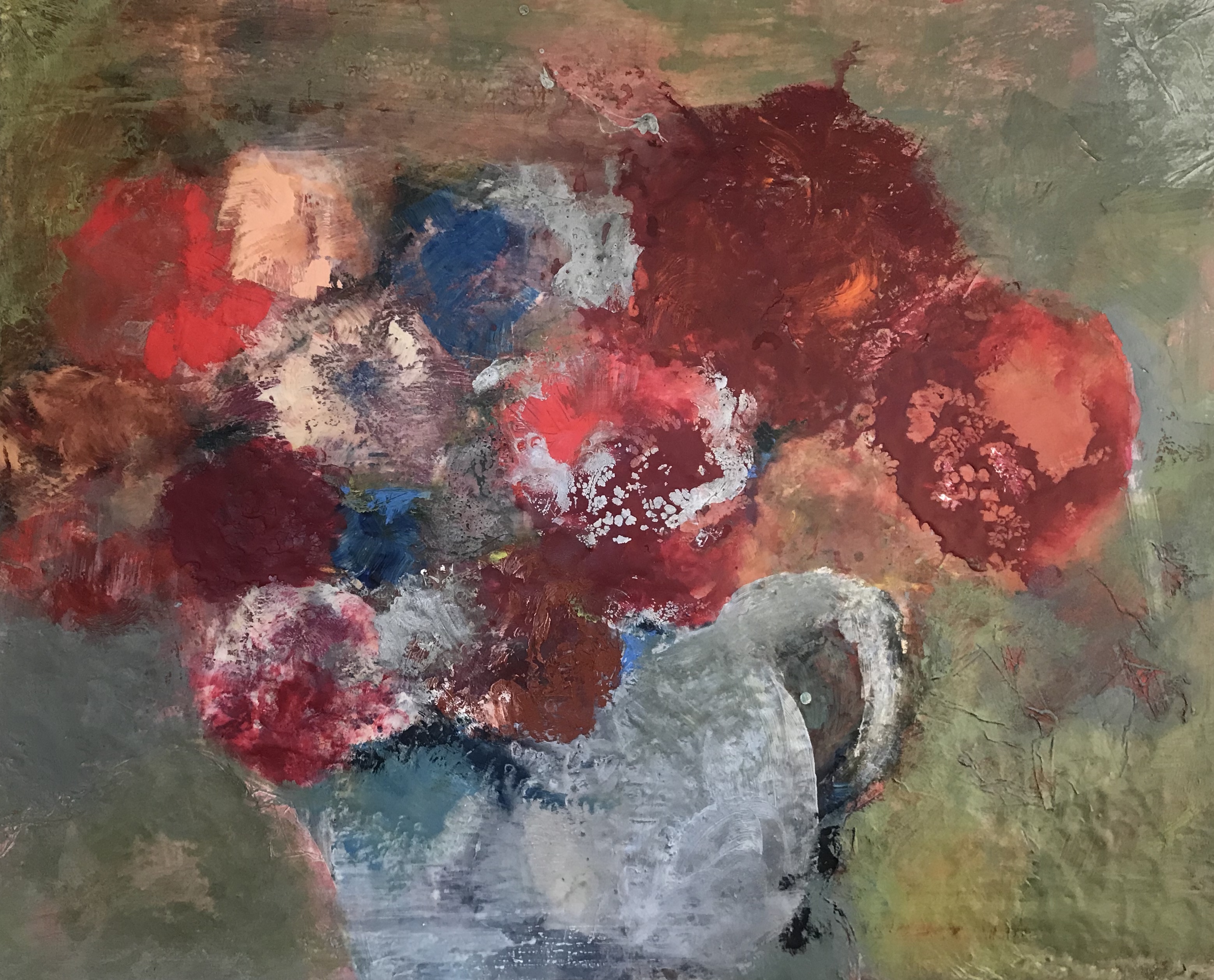 Roses, mixed media, 38 x 28, 2019