- Home Country: Germany -
Photography and digital art.
"Making the invisible visible".
An artistic career as a long path that has not developed in a conventional way and cannot be described in a few sentences. How can the flow of time be made visible in just one image?
Claus' wealth of possibilities to see, create or observe things or situations is gigantic, he shows us the invisible visibly.
Early works with LASER illumination photo experiments from his youth, POVRAY and MORRAY rendered models with clear political statements from the early 90s and of course countless photographs from documentary to travel and abstract to high-tech backed steel and wood installations.
Claus Siebeneicher's entire oeuvre revolves around the great theme of "visibility". He has the gift and shows us the art of making the invisible visible to us.
This can be the visibility of things, a different perspective, questions or the visualisation of otherwise invisible processes with technical means. The range is wide, from experimental photography to photographic portraits, which have an inherent sensual depth, to installations that combine almost all modern digital technologies to visualise processes that otherwise remain hidden from humans, such as the Time Transformation series, which depicts two-dimensional images with the dimension "time", images in which all movements go in the same direction and the subjects tend to disappear the faster they pass through the scene, the perfect analogy to today's world; also to mention the installation "Farsighted", which presents the viewer with the current mood of the world and other hidden information for interpretation and learning.
Starting 2018, Claus began working on the comprehensive series "EuropasFarben", travelling all over Europe to find the perfect location and exploring the question "
How does beauty come about, how does beauty come about in nature? What role does the object, the location, what role do the colours play?"
Developed from a photographic experiment, a special technique combined with a reduction and concentration of perception on natural colours and gradients. The beauty of nature, the play of colours, detached from the object.
The series now encompasses now multiple dozens of works available as digital limited edition, captured from all around Europe, from the Northern Fjords of Iceland, the Scottish coast to Portugal and the Southern tip of  Greece.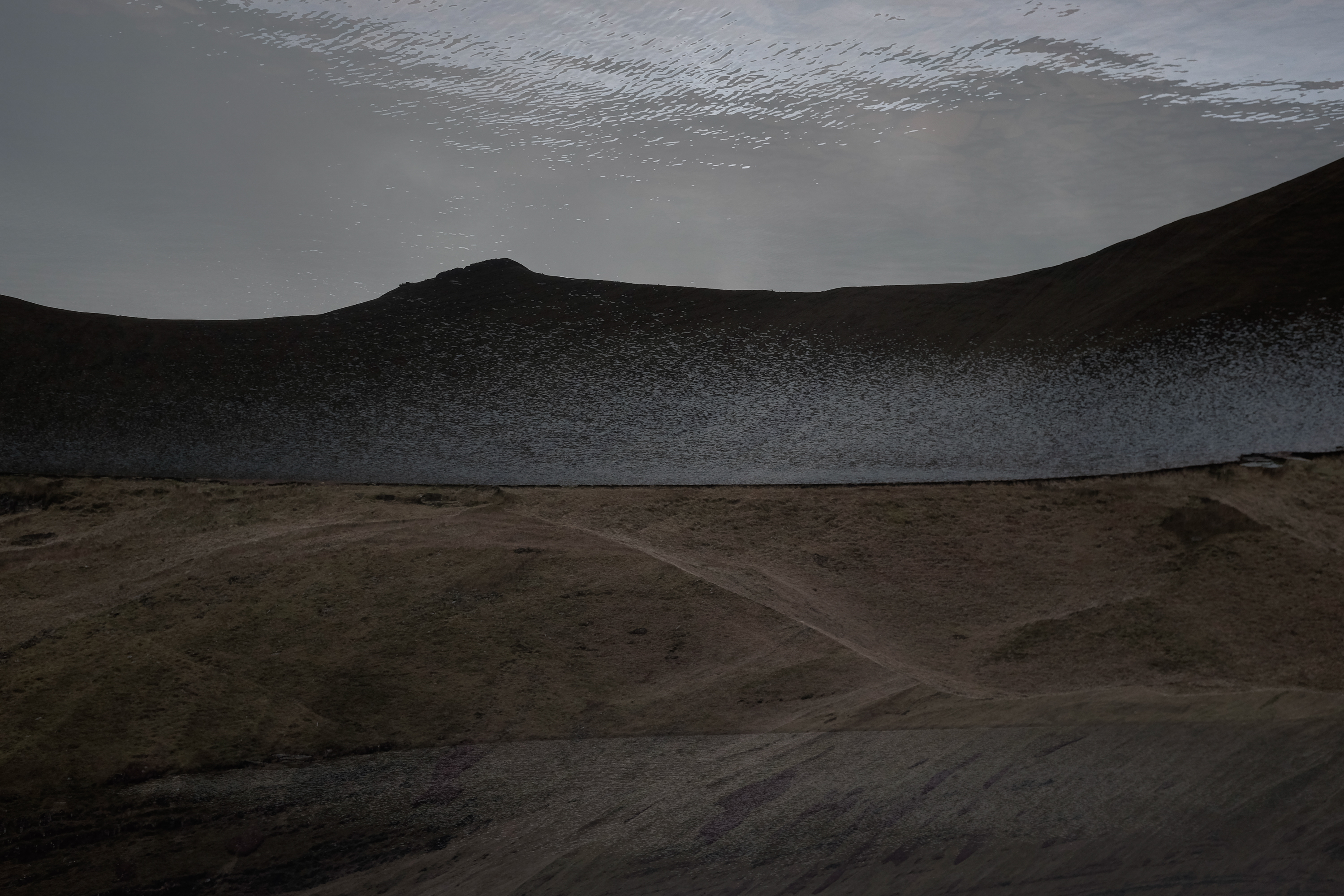 Hope, departure and reconciliation
Limited giclee print, numbered, stamped and signed
2019
ca. 59cm x 42cm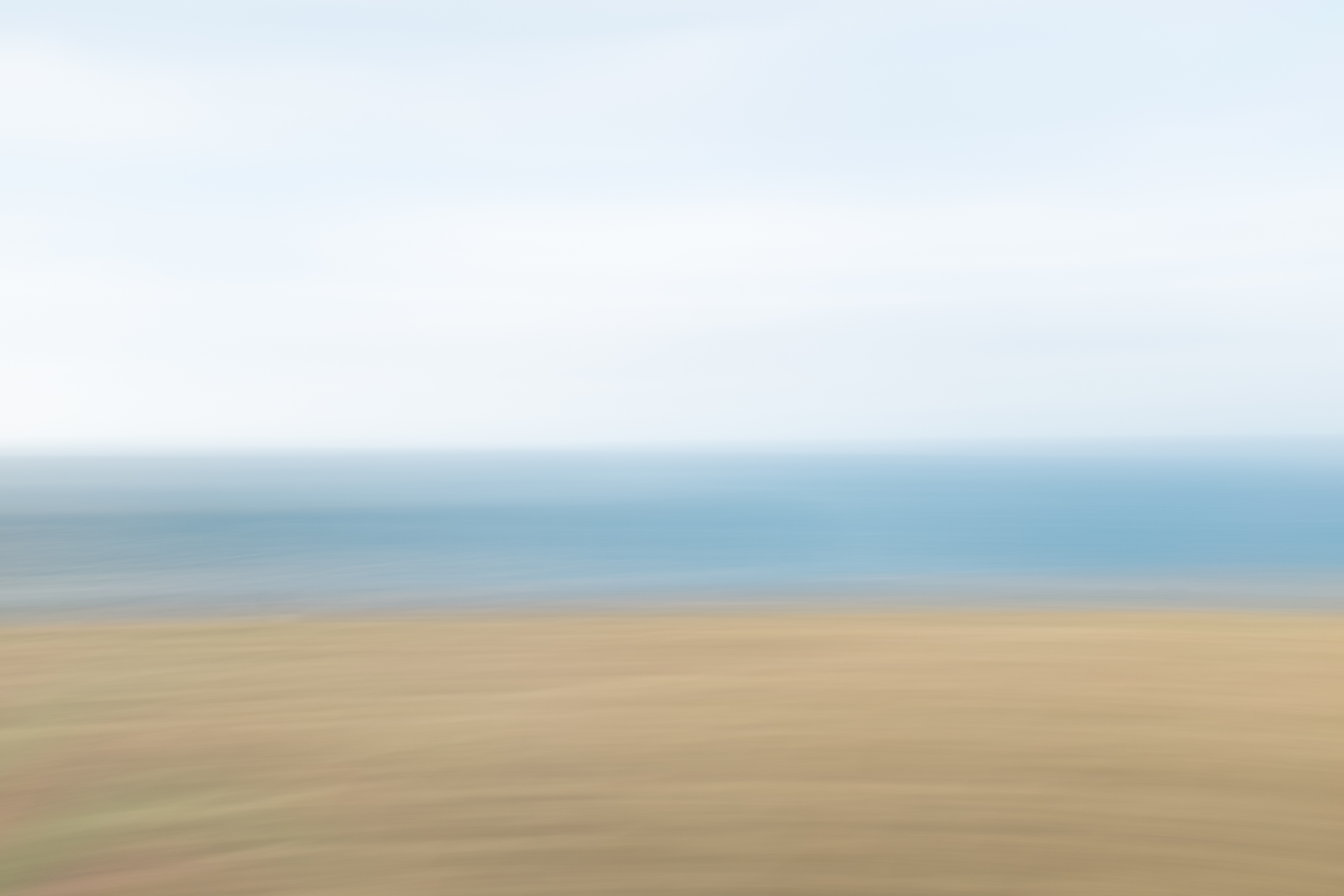 Silence
Limited giclee print, numbered, stamped and signed
2019
ca. 59cm x 42cm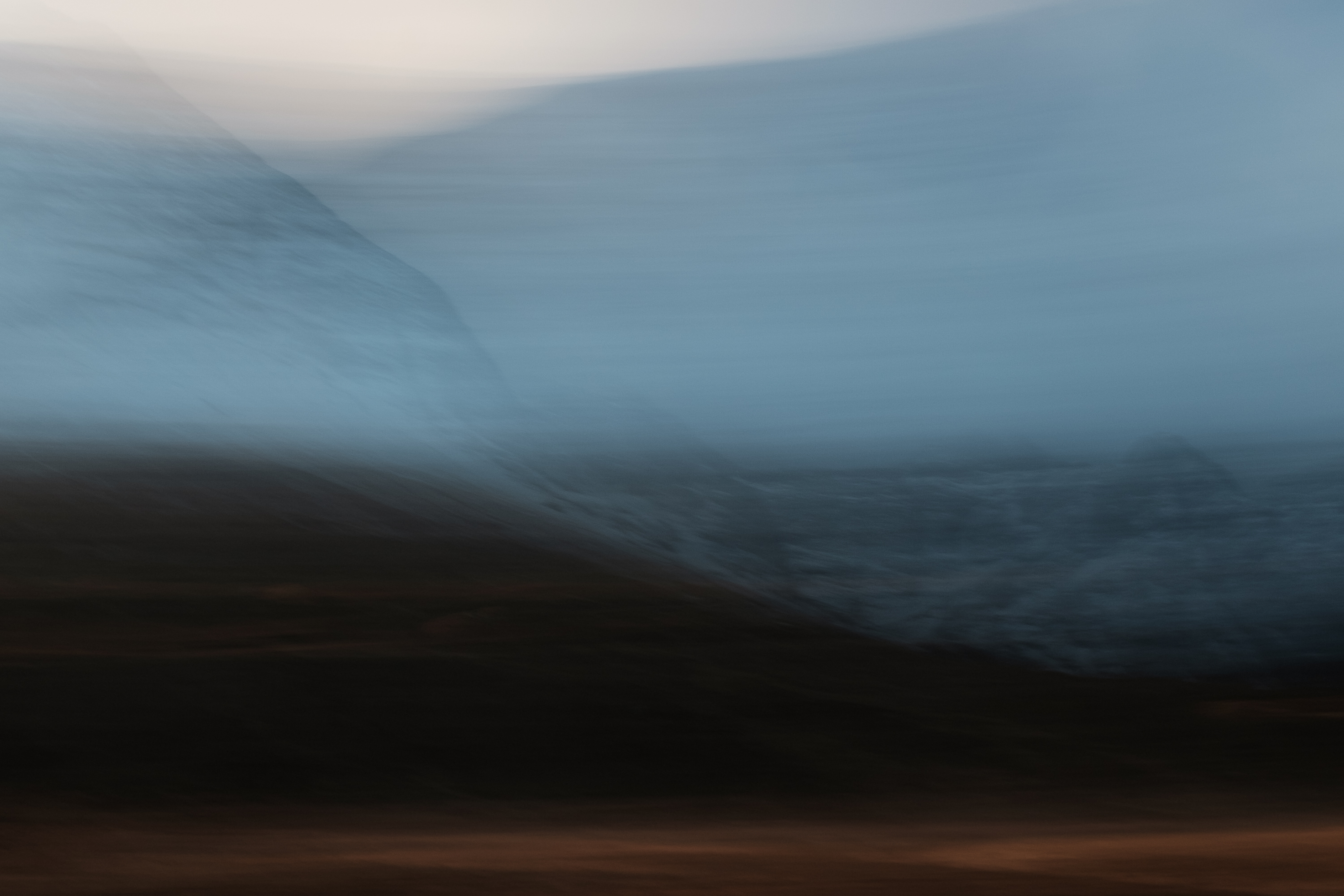 Destruction and chaos
Limited giclee print, numbered, stamped and signed
2019
ca. 59cm x 42cm