- Home Country: Germany -
My artistic career has been a long journey and has not developed in a conventional way. Since my childhood, I've been fascinated by the plethora of ways to see, create, or observe things or situations, and at the same time, I realized that what is generally considered "normal" is often not the way I see, understand or do.
Using from the early teenage years photography as medium to express myself, however, since the beginning, I was alway experimenting with different media and technologies. Soon after I had started with photography in the 1970s, I was fascinated of different ways to illuminate the subject, like using mono mode laser as light source. At the age of 16 I won my first nation-wide photo competition – the only competition I ever participated.
All my work is about the big topic of "visibility". This can be the visibility of things, a different angle of view, questions, or the visualisation of otherwise invisible processes by technical means. The range is wide, from experimental photography to photographic portraits featuring an inherent sensible depth, to installations that use almost all modern technologies to visualize processes that are otherwise hidden to humans, like the time transformation series which creates two dimensional images with the dimension "time" depicted, images in which all movements follow the same direction and subject tend to disappear as faster they pass through the scene, the perfect analogy of today's world; also to name the "Farsighted" installation – presenting the observer the current world's mood and other hidden information for his and her interpretation and learning.
I come from a very conservative home where it was frowned upon to highlight or even showcase special abilities or works. Again, this is something that I took a long time to realize. To realize that it also can be quite useful to present such things, thoughts, ideas and visions and now, I simply have to. While growing older, I am recognising how wonderful it can be to trigger processes in other persons, the invitation to overthink old – and have new thoughts, forming connected ideas, showing the existence of other options and possible ways. This justifies publicity and became my artistic mission.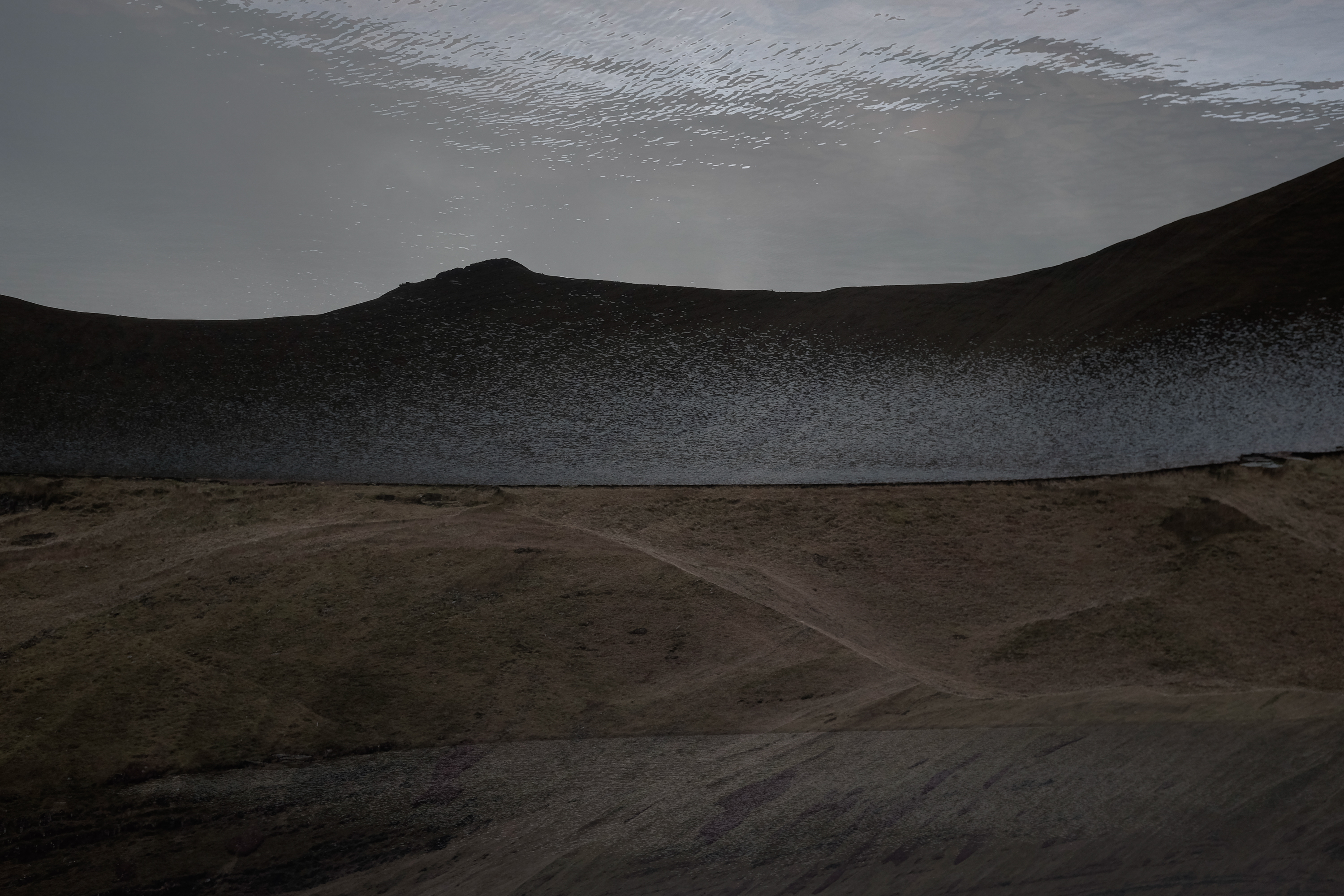 Hope, departure and reconciliation
Limited giclee print, numbered, stamped and signed
2019
ca. 59cm x 42cm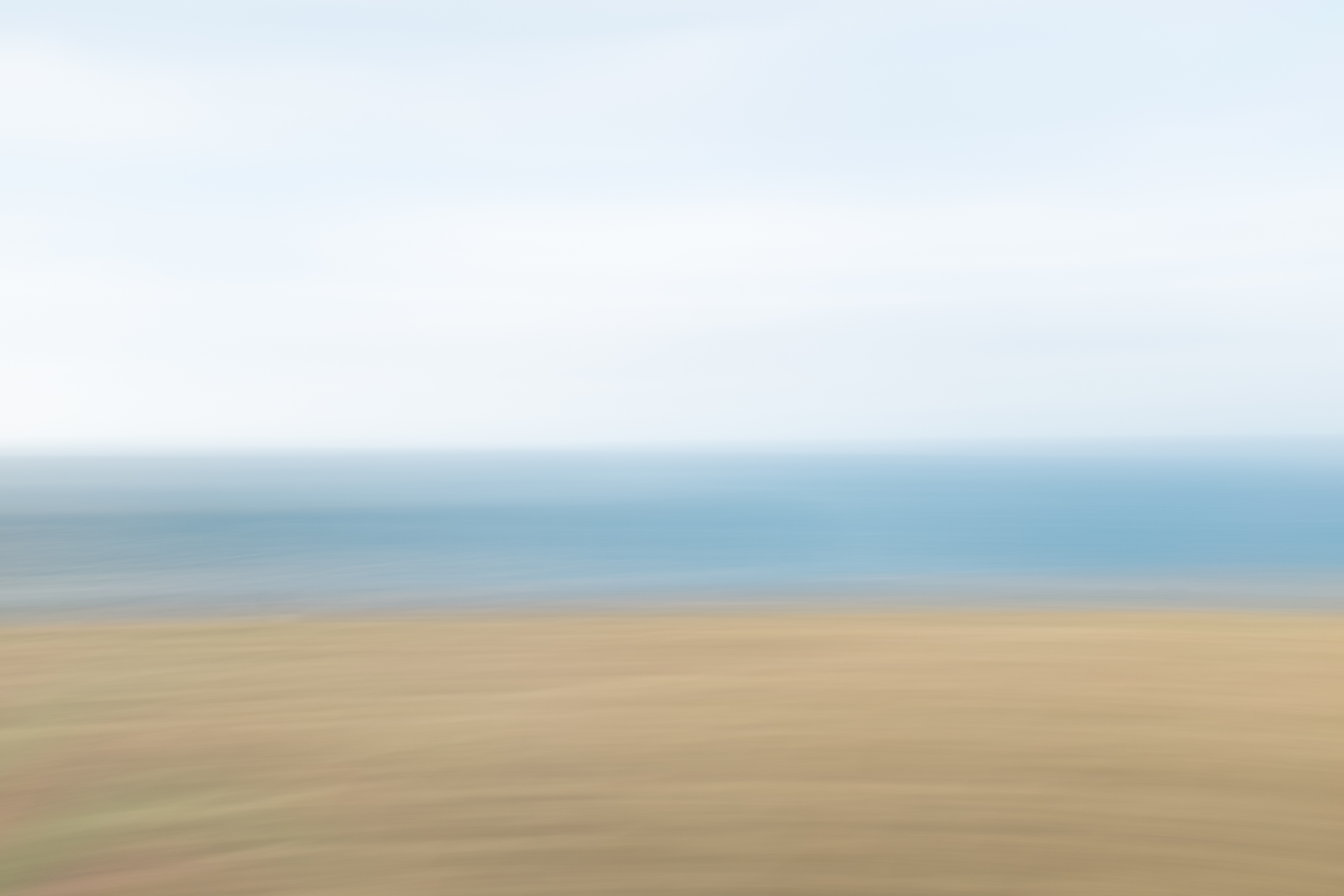 Silence
Limited giclee print, numbered, stamped and signed
2019
ca. 59cm x 42cm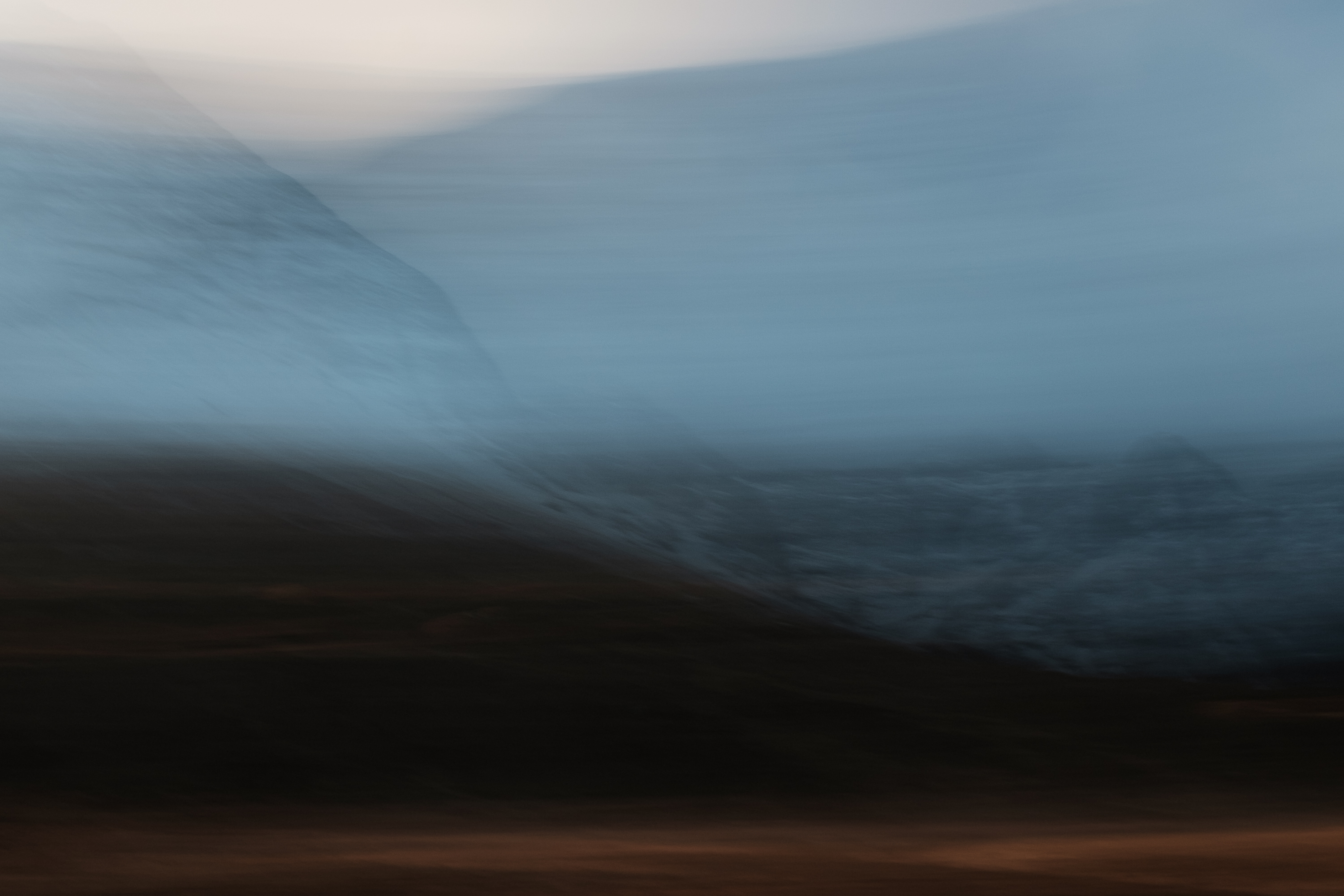 Destruction and chaos
Limited giclee print, numbered, stamped and signed
2019
ca. 59cm x 42cm